Class Information
Reception Egyptians Mrs Davey and Mrs Witmore
Reception Stone-Age Mrs Ryan and Miss Taylor
Mrs Adams will work in the classes in the afternoon.
RS will visit the library on Tuesdays.
RE will visit the library on Wednesdays.
PE for both classes will take place on Friday.
Keep up to date with learning and upcoming events by using the  Marvellous Me App.
This week we are learning ...
This week our learning is focusing on our book Harry and His Bucketful of Dinosaurs.
As wonderful writers we will…  Practise holding pencils correctly to enable us to form letters. Practise forming the letter 'c' in our cursive font. Attempt to sound out words as we write labels on pictures of dinosaurs.
As magnificent mathematicians we will… Begin to represent numbers using fingers, marks on paper or picture. Select the correct numeral to write the number six. Build on our knowledge of numbers by singing counting to 10 songs and doing small whole class tasks to develop our number knowledge.
As awesome athletes we will … Develop independence in changing for PE. Discuss the rules for PE. We will begin to listen to a piece of music and develop different dance routines.
As resilient readers we will… Retell the story of Harry and His Bucketful of Dinosaurs.  We will be answering questions about the story and skimming and scanning to find out information. We will also be looking for proper nouns with The Noun Clown!
As computing experts we will … Operate simple equipment including our CD players, learning what each button stands for. Explore the iPads using the app Letter Lillies.
As great gardeners we will … Discuss the exciting changes to our outdoor learning space.
As lovely learners we will … Find out about different dinosaurs and what they are called.
Phonics
As phenomenal phonics experts we are learning the letter sounds 't" "p" "i" and "n"'  We will be completing activities to help us learn these sounds and how to write the letter which makes the sound.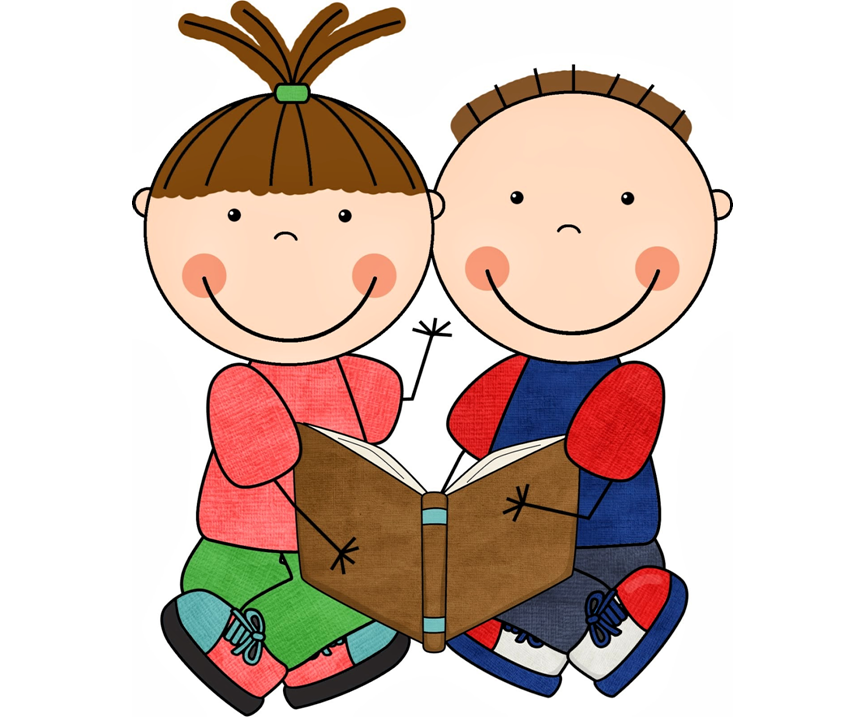 Tricky words we have learnt our…..
I, the, to, go, no, into, he, she
Reminders
Stay and Play Autumn 2019 Dates
| | |
| --- | --- |
| | |
| | |
| Tuesday 19th November | Phonics & Tricky words |
| Thursday 5th December | Numicon |
| Tuesday 17th December | See child's work so far |
Tapestry
We love to share your child's learning with you on Tapestry. This app is able to be purchased through the app store and can be used on most smartphones and tablet devices. You can also access Tapestry through your web brower on the computer. Please do not share photos from Tapestry on social media. If you have any questions about Tapestry please come and speak to Mrs Davey or Mrs Ryan.
Parent Helpers Welcome!
We welcome parents into school, to help our children to improve their reading skills.  If you are able to spare a morning or an afternoon, on a regular basis, please let your child's teacher know.  We are very appreciative of your additional support, and it makes a huge difference to the children's learning.  We would love you to come and join us!  Tea and coffee provided too! Reading Challenge
Don't forget to read for 5 minutes, 5 times a week!  Your reading Challenge Slip must be returned on MONDAY MORNING so the 'scores on the doors' can be collated by class teachers during registration and sent to the school office.   A KS1 class has never topped the leader board!  We need 75% of our classes to read to meet Mrs Ashford's challenge.  Class Prizes available too.  Come on EYFS let's keep reading!
Maths
In the Autumn term we will develop our number knowledge and introduce numbers 1-10. Children need to be able to …
Count reliably from 1-10.
Place numbers 1-10 in order.
Say which number is 1 more or one less than a given number (1-10).
Along with number knowledge children also need to be able to:
Name and recognise 2d and 3d shapes.
Describe the position of themselves using words such as 'next to' and 'behind'.
Order items based on their height, length, weight or capacity.
Use objects to create patterns and build models.
We love singing our counting songs here are some links to some so you can sing them at home:
https://www.youtube.com/watch?v=DR-cfDsHCGA
https://www.youtube.com/watch?v=Yt8GFgxlITs
https://www.youtube.com/watch?v=HkkYaj0m6cg
https://www.youtube.com/watch?v=85M1yxIcHpw