Class Information
Reception Egyptians Mrs Davey and Mrs Witmore
Reception Stone-Age Mrs Ryan and Mrs Calver
PE Alternates between Wednesday and Thursday
Cooking Alternates between Wednesday and Thursday
Keep up to date with learning and upcoming events by using the  Marvellous Me App.
This week we are learning ...
This week we are linking our linking our learning to the story Tiddler by Julia Donaldson and Axel Scheffler.
As wonderful writers we will…  We will discuss pictures from the story and try to write sentences about them by segmenting and blending the sounds in words, linking sounds to letters and trying to write these letters in the correct order. We will also try to practise correct letter formation.
As magnificent mathematicians we will… Say 1 more and 1 less than a given number.
As awesome athletes we will ... practise our sports day activities by listening carefully to instructions and handling equipment safely and carefully.
As magical musicians we will… Explore the sounds of different instruments.
As clever cooks we will … Listen to instructions. Follow instructions to make cheesy sea creatures.
As resilient readers we will… We will practise linking sounds to letters in our phonics groups. Try to use our sound knowledge to help use recognise sounds in our shared read books and reading books.  Continue to learn our tricky words, this week we are learning 'asked'. Discuss our shared read story thinking about how characters feel and predict what might happen next.
As computing experts we will … Engage with appropriate ICT software, explore the iPads and different age appropraite apps. Use chatterpics to discuss our story sharing a shell.
As great gardeners we will … Discuss how plants grow and help to tidy and maintain our Early Years garden.
As lovely learners we will … Meet a new Legend of Literacy Character – The Noun Clown. 
We will discuss that nouns are a person, place or thing. We will try to find nouns in the story Tiddler.
Our next local walk will take place Tuesday 2nd July with Mrs Calver and Mrs Witmore to visit our local area. The children will observe their local environment and the world around them, observe changes that happen in the environment and discuss these.
Phonics
As phenomenal phonics experts we are recapping our knowledge of sounds and tricky words.
We are using the sounds we have learnt so far to practise partner reading books.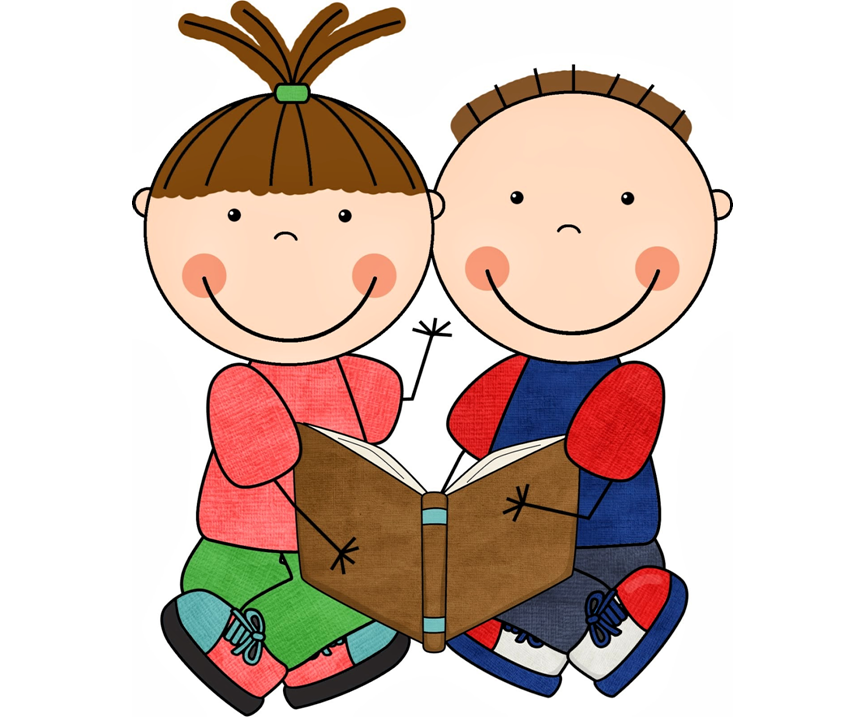 Tricky words learnt so far
a all are be come do go have he her I into like me my no said she some the they to was we were what one out when looked could
Reminders
Stay and Play Summer 2019 Dates
16th May 3-3:25pm – Active Literacy
11th June 2:45-3:25pm – Phonics and Reading
27th June 2:45-3:25pm – Number time
9th July 2:45-3:25pm – Gross Motor Skills (Outside on playground)
23rd July 2:15-3:25pm – Fairwell Summer Picnic (Invitation to follow)
Tapestry
We love to share your child's learning with you on Tapestry. This app is able to be purchased through the app store and can be used on most smartphones and tablet devices. You can also access Tapestry through your web brower on the computer. Please do not share photos from Tapestry on social media. If you have any questions about Tapestry please come and speak to Mrs Davey or Miss Thurlow.
Parent Helpers Welcome!
We welcome parents into school, to help our children to improve their reading skills.  If you are able to spare a morning or an afternoon, on a regular basis, please let your child's teacher know.  We are very appreciative of your additional support, and it makes a huge difference to the children's learning.  We would love you to come and join us!  Tea and coffee provided too!
Reading Challenge
Don't forget to read for 5 minutes, 5 times a week!  Your reading Challenge Slip must be returned on MONDAY MORNING so the 'scores on the doors' can be collated by class teachers during registration and sent to the school office.   A KS1 class has never topped the leader board!  We need 75% of our classes to read to meet Mrs Ashford's challenge.  Class Prizes available too.  Come on EYFS let's keep reading!
Maths
In the Spring term we will continue to build on our number knowledge and introduce numbers 11-20. Children need to be able to …
Count reliably from 1-20.
Place numbers 1-20 in order.
Say which number is 1 more or one less than a given number (1-20).
Along with number knowledge children also need to be able to:
Name and recognise 2d and 3d shapes.
Describe the position of themselves using words such as 'next to' and 'behind'.
Order items based on their height, length, weight or capacity.
Use objects to create patterns and build models.
In the Autumn term we have focused on numbers 1-10 to ensure we have a good knowledge of the skills and techniques to allow us to apply these to other numbers.
We love singing our counting songs here are some links to some so you can sing them at home:
https://www.youtube.com/watch?v=DR-cfDsHCGA
https://www.youtube.com/watch?v=Yt8GFgxlITs
https://www.youtube.com/watch?v=HkkYaj0m6cg
https://www.youtube.com/watch?v=85M1yxIcHpw
https://www.youtube.com/watch?v=uGL7xYEVeaY&t=3s
We have been learning about 2d shapes, we are beginning to recognise shapes based on their properities and identifying them by their names.
We have been using shapes, colours and objects to help us recreate patterns.
We have been ordering objects based on their height and length using the words shortest, tallest, smallest and longest to help us. We have also used scales to compare the weight of objects using the words light and heavy to help us.