Class Information
Reception Egyptians
Mon and Tues: Mrs Allen
Weds, Thurs, Fri:
Mrs Bennett
Reception Stone-Age 
Miss Smith
Teaching Assistants
Miss Taylor
           Mrs Newell
Miss Hicks
           

Miss Lewis
PE for both classes will take place on a Tuesday. 
Keep up to date with learning and upcoming events by using the  Marvellous Me App.
Welcome to EYFS.
 Week beginning Monday 21st September
Mrs Bennett, Mrs Allen and Miss Smith are so pleased with the way everyone has settled into school and shown such super behaviour in the classrooms. 
*As Resilient Readers we will be reading and joining in with the story Hug by Jez Alborough.
We will also be sharing a book with a grown up and talking about the setting, the characters and the story.
*As Wonderful Writers we will be drawing a picture of the people who live in our house. We will be using our phonic knowledge to write labels on our picture.
We will be learning to write the letter a in our special cursive font.
* As Marvellous Mathematicians we will be watching Numberblocks number 2 on Cbeebies
We will be singing counting songs in Awesome Maths.
We will be playing maths games on the ipads and in a small group with our teacher.
We will be telling our teachers which numbers we recognise.
*As Amazing Artists we will be experimenting with colour mixing and learning how to use the painting area sensibly by ourselves.
*In the outdoor area we will be exploring the climbing frame and tunnel, using our upper body strength to help us balance and climb. We will be playing in the mud kitchen and using the bikes and scooters.
* As Awesome Athletes we will be doing P.E. with Mr Todd on the playground. We will be practising throwing and catching, playing listening games and following instructions.
DON'T FORGET TO KEEP READING!
Early Years Bulletin Board
News Flash!
Check this page regularly for Early Years updates.
Remember to email the office
office@Trimley.net before 8:30 in the morning with any messages or hometime arrangements as we cannot take messages on the door. Thank you for your support with this.
Keep a look out in your child's bookbag this week for their special starting school pack. This will include; number cards to 20, a pack of Numicon pieces, the rhymes and order of phonemes and a phoneme mat.
Also, on Friday 25th they will be bringing home their phonic homework book. Please have a go at the activity and send the books back to school before the following Weds.
Many thanks with your continued support.
Please remember to send your child to school with a sun hat on hot days and a coat on cold days, as we will be using the outdoor area as much as possible. Many Thanks.
Parent Helpers Wanted!
At present, Parent Helpers will not be able to come into school.  However, when this changes we will let you know, as in the past …. 
Parent Helpers Welcome!
We welcome parents into school, to help our children to improve their reading skills.  If you are able to spare a morning or an afternoon, on a regular basis, please let your child's teacher know.  We are very appreciative of your additional support, and it makes a huge difference to the children's learning.  We would love you to come and join us!  Tea and coffee provided too!
Learning at Home
Tapestry
We love to share  your child's learning with you on Tapestry.. We also like to see any learning you do at home. This app is able to be purchased through the app store and can be used on most smartphones and tablet devices. You can also access Tapestry through your web brower on the computer. Please do not share photos from Tapestry on social media. If you have any questions about Tapestry please come and speak to Mrs Bennett, Mrs Allen or Miss Smith
Reading Challenge
On Monday 28th September your child will be bringing home their first reading challenge slip. Keep an eye on Tapestry for a tutorial on how to join in with this whole school approach to reading.

Don't forget to read for 5 minutes, 5 times a week!  Your reading Challenge Slip must be returned on MONDAY MORNING so the 'scores on the doors' can be collated by class teachers during registration and sent to the school office.   A KS1 class has never topped the leader board!  We need 75% of our classes to read to meet Mrs Ashford's challenge.  Class Prizes available too.  Come on EYFS let's keep reading!
The Language of BAD
(Bad is good!)
We want to be challenged at Trimley St Mary.
We have been using the language of BAD to extend our learning.  We have been taking on challenges to show if we are brave, (paddling) adventurous (snorkeling) or daring (diving)!
Maths
In the Autumn term we will develop our number knowledge and introduce numbers 1-20. Children need to be able to …
Count reliably from 1-10.
Place numbers 1-10 in order.
Say which number is 1 more or one less than a given number (1-20).
Begin to use vocabulary involved with numbers and counting forward and back.
Along with number knowledge children also need to be able to:
Name and recognise 2d shapes.
Describe the position of themselves using words such as 'next to' and 'behind'.
Order items based on their height, length, weight or capacity.
Use objects to create patterns and build models.
Use vocabulary related to time and money.
We love singing our counting songs here are some links to some so you can sing them at home:
https://www.youtube.com/watch?v=DR-cfDsHCGA
https://www.youtube.com/watch?v=Yt8GFgxlITs
https://www.youtube.com/watch?v=HkkYaj0m6cg
https://www.youtube.com/watch?v=85M1yxIcHpw
Phonics
As phenomenal phonics experts we will be learning the Phase 2 and 3 sounds. Below is a list of the phonemes with the rhymes we learn for them. Lots more details to follow in the first few weeks of term.
Phase 2
Phase 3
Set 1
s – the snake slides and slithers

a – Alphie asks for apples

t – tap the tall tower

p – peek at the parrot

j – Jane jumps for joy

v – the vulture veers over valleys.

w – watch the worm wiggle.

x- the excited fox exercises.

Set 2
i – imagine itchy insects

n – Ned is near the net.

m – man marches on the mountain

d – don't disturb the dinosaur

y – yank the yellow yo-yo

z– zip the zig-zag zip

zz –

qu – the queen is quite quiet.

Set 3
g – the growing girl giggles

o – the octopus observes olives.

c – the curly caterpillar crawls.

k – the kangaroo keeps kicking

sh- Sherry shines shoes

ch – Chipmunk has the cheese

th – Theo has a thimble on his thumb

ng – bring the king the ring

Set 4
ck – tick tock goes the clock

e – every elephant enters

u – the upside down umbrella is unusual

r – the rapid rabbit races.

ai – train in the rain

ee – see the tree

oo – zoom to the moon

oo – look at a book

Set 5
h – the happy horse hops.

b – the boy bats balls.

f – the floppy flower falls.

ff – with a huff and a puff

oa – goat in a boat

ar – start the car

or – corn for the horse

igh – bright light

Set 6
l – the long leg leaps.

ll – ball on a hill

ss – a hiss and a kiss

ur – nurse with a purse

ow (cow) – brown cow

oi – little voice, big voice

ear – near and dear

Set 7
N/A
er – bigger batter

air – she blows air on her hair

ure – sure cure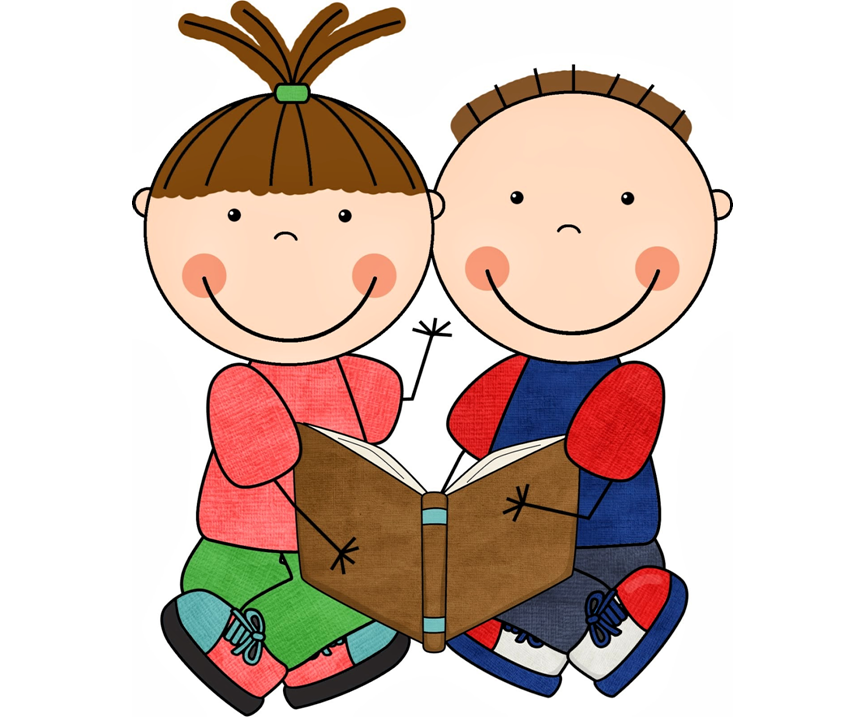 Tricky words we have learnt our…..
I no the to go into he she we me be you are her was all they my like said  have
Phase 2 Tricky Word Song: https://www.youtube.com/watch?v=TvMyssfAUx0
Phase 3 Tricky Word Song: https://www.youtube.com/watch?v=R087lYrRpgY