General information
The Celts- Class 1C- Mrs Taylor and Mrs Allen
TA- Mrs Middleton
The Greeks- Class 1G- Miss Smith
TA- Mrs McKenzie
PE Arrangements for Autumn Term
PE lessons will take place on Wednesday mornings for 1C and Friday mornings for 1G . Your child will need a white T-shirt, black shorts or joggers and plimsoles which will need to be kept in a named drawstring PE bag. Long hair needs to be tied back and earrings should be removed.
Week Beginning 14th October 2019
We are continuing our new topic 'Knowing You, Knowing Me.' This week we are taking our learning outside of the classroom and learning all about Autumn.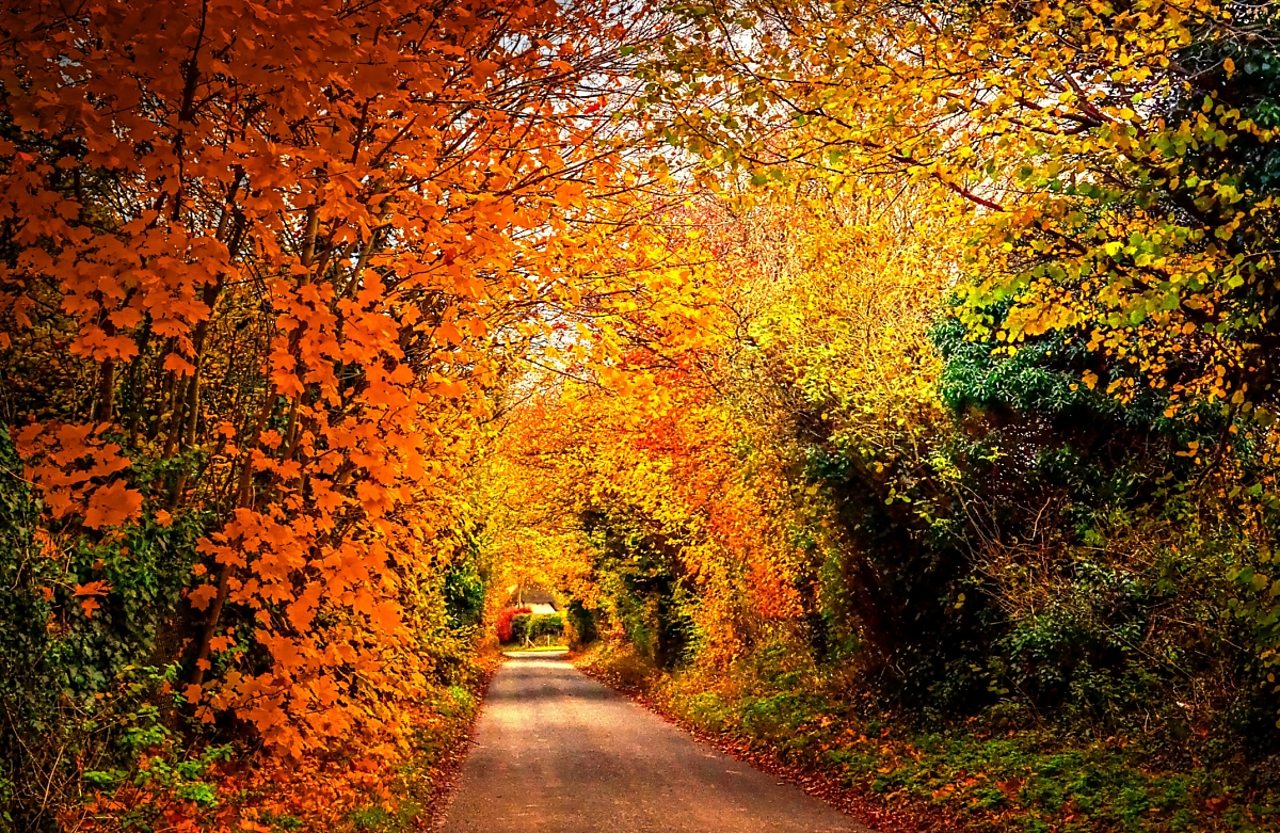 As Readers we will: –
Tap and clap key vocabulary linked to ourselves and our hands.

Tap and clap our Common Exception Words and play Scrabbled Eggs

.

Be Resilient Readers and understand that answers are in our heads.

Practise reading real and non-real words.

Complete the Reading Challenge – remember to read for 5 minutes, 5 times a week.

Enjoy sharing our books with an adult during our Guided Reading session.

.
As Writers we will:-
Use our sounds to write sentences about Autumn.

Use our Legends of Literacy to support our writing including 'Frankie Full Stop', 'Capital Letter Kids' and 'The Finger Spaces'.

Use MC Grammar and the Agent Adjective to modify and describe autumnal objects.

Continue to practise our Common Exception Words.

Continue to practice our cursive handwriting.
As Mathematicians we will: 
• Consolidate our number knowledge to 10.
• Begin to look at subtraction within 10.
• Begin to understand the concept of subtracting and that our answer will be smaller.
• Continue to our number bonds to 10.
• Ensure we count carefully .
• Begin to use equipment to subtract. 
• Count in 2s, 5s and 10s. 
• Carry out our BMBT challenges with Mrs Allen and try to beat our score.

In Science we will:-
• Complete our topic 'Ourselves'.
• Tap and clap key our Scientific vocabulary.
• Look back at all of our Super Science this half term and draw diagrams to show what we have learnt.
• Use sentences stems to write sentences about our learning this half term.
• Explore our previous learning.
• Sing some songs about animals.
In PE we will:- 
• Start to develop our Gymnastics skills.
• Begin to use equipment such as mats.
• Explore using various body parts to move in a variety of different ways.
Begin to explore moving on different body parts.

In Art we will:-
Look at some autumnal objects in detail.

Create line drawings of close up leaves.

Create wax rubbings of leaves outside.

Use colour charts to find autumnal objects of different shades and colours.
In Computing we will:-  
• Continue to use the IPads.
• Link our learning and use Seesaw 
 • Begin to explore how to use the KeyNote app.
• Use and explore a variety of educational apps.
• Work collaboratively.
• Know that simple actions produce predictable results.

Don't forget to complete the reading challenge this week. Well done to the children who completed the Reading Challenge – 63% of 1C (16 children) and 83% of 1G (20 children).  Great work – keep reading! We still want a KS1 class to top the leader board! We can do it.

KEEP UP THE GOOD WORK IN YEAR ONE! YOU'RE ALL AMAZING!
English Curriculum for the Autumn Term. As
Readers we will be reading and discussing a variety of fiction and non-fiction
texts about 'Our Bodies and Ourselves'.
After half term, we will be focussing on 'Houses, Homes and other
Buildings in our Locality'. In order to
improve our reading and writing skills, we will continue to learn to read and
write our sounds. As Writers, we will be
writing labels, lists and captions and making books about ourselves. We will look at the structure of non-fiction
books and make simple information books with headings. We will continue to practise our handwriting,
using our cursive font, and try to form all our letters correctly, with a
correct pencil grip. Your child will
bring home a Library Book and Reading Book weekly. Your help and support with reading is
invaluable. The English curriculum SFA
(Success for All) will continue in order to develop the children's reading and
comprehension skills, basic grammar and spelling. It celebrates co-operative
learning. Weekly spellings will be sent
home and then be tested in our weekly spelling challenges. Don't forget to practice your word pouches regularly! Also don't forget to complete the weekly
Reading Challenge - 5 minutes reading, 5 times a week!
Maths Curriculum for the Autumn Term. As
Mathematicians we will follow the Inspire Maths Scheme to practise recognising,
counting and ordering numbers up to 20 and beyond. Number formation will be practised and reinforced. We will find one more or one less of a given
number and investigate simple number problems.
Addition and subtraction will be practised. We will begin to learn the different ways of
making 10 and doubles of numbers up to 5.
We will learn the names and properties of 2d and 3d shapes and measure
different lengths. We will continue to
take part in 'Beat That' and CLIC challenges every week to consolidate our
Learn Its knowledge. Your child will bring these home so that you can see their
scores! You may like to help them practise their facts too. Don't forget to practice your number pouches regularly!
Spelling challenges will be sent home weekly. You might like to practice these words with your child so that they are confident during their spelling challenge. We will also practice these words regularly in school too. IT IS NOT ESSENTIAL THAT THEY GET THEM ALL CORRECT ALL THE TIME. IT IS MORE IMPORTANT THAT YOUR CHILD CAN APPLY THESE SPELLING RULES TO THEIR WRITING ALL THE TIME. We need to learn to spell all the Year 1 Common Exception Words (CEWs) by the end of the summer term. These words will be displayed in our classrooms and removed once we have all learnt them all by heart. Termly updates will be sent home so you can see how your child is progressing.
Your Title Goes Here
Your content goes here. Edit or remove this text inline or in the module Content settings. You can also style every aspect of this content in the module Design settings and even apply custom CSS to this text in the module Advanced settings.
Year 1 Bulletins
Marvellous Me!!
Watch out for 'Marvellous Me' messages from your child's teachers. We LOVE Marvellous Me at Trimley St Mary – it's a fantastic way to encourage, praise and celebrate successes and achievements in school.
Take the time to talk with your child about their learning! Because …… everyone's a SUPERHERO!!
Parent Helpers Welcome!
We welcome parents into school, to help our children to improve their reading skills. If you are able to spare a morning or an afternoon, on a regular basis, please let your child's teacher know. We are very appreciative of your additional support, and it makes a huge difference to the children's learning. We would love you to come and join us! Tea and coffee provided too!
Reading Challenge
Don't forget to read for 5 minutes, 5 times a week!
Your reading Challenge Slip must be returned on MONDAY MORNING so the 'scores on the doors' can be collated by class teachers during registration and sent to the school office.
Come on Year 1! A KS1 class has never topped the leader board! We need 75% of our classes to read to meet Mrs Ashford's challenge. Class Prizes available too. Keep reading!!