Year 2 – General Information
The Romans – Class 2R – Mrs Lee. 
TAs – Mrs Pane & Mrs Witmore
Library Books – Friday.  
Guided Reading – Thursday.
The Anglo-Saxons – Class 2A – Miss Chilvers
Class email =
TA – Miss Dooley
Library Books – Thursday.  
Guided Reading – Friday.
——————————
PE Arrangements for Autumn Term
PE lessons will take place on a Monday and Wednesday morning and Tuesday afternoon. We are delighted that we will be supported by our Inspire Sports Coach, Mr Todd  for  these sessions.  Your child will need a white T –shirt, black shorts, plain dark leggings or jogging bottoms  and plimsoles/trainers, which need to be kept in a named drawstring PE bag. Long hair needs to be tied back and earrings should be removed.
Year 2's Learning Journey
Hello Year 2! Mrs Lee and Miss Chilvers hope that you are all having a super Summer!  It was great to meet lots of you at the end of the Summer Term!  We can't wait for the start of Year Two, when we will be learning lots of new and exciting things. 
————————————–
Year Two's Brilliant Beginning Summer Holiday Project
In the Autumn Term, Year 2's new topic will be 'London Calling'.   You will be linking your learning with this theme, and learning all about London now and long ago.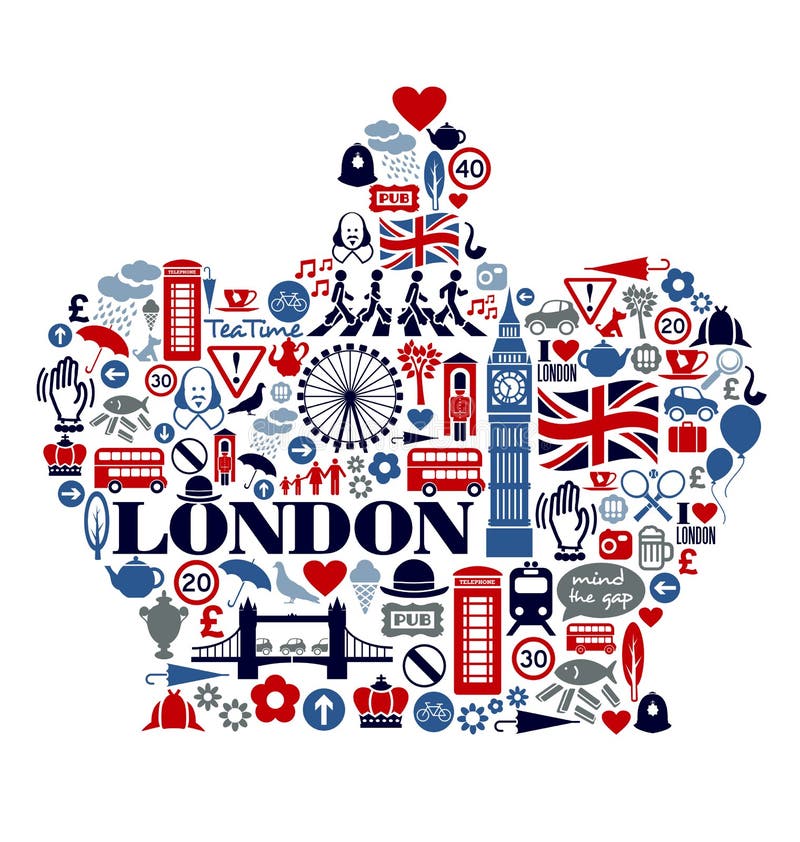 Your Year 1 teachers were delighted with your previous Brilliant Beginning Projects! So in order to get your learning started for your new school year, we would like to challenge you to record some information or facts about your new, exciting theme, to amaze and WOW your new teacher!
We very much appreciate that the holidays can be a busy time, so it is not intended that your 'Brilliant Beginning' project should take up lots of your time. 
We would suggest a 'collection of simple ideas'.  These can be presented however you like  –  lists, PowerPoint presentation, photographs, pictures, poster, or any ideas you have too.  Don't forget to make your work eye-catching  – why not use bright paper, felt tips, or images printed from the Internet! The choice is yours!
You might like to use the following ideas:-
Þ A list of London Landmarks/features.
Þ Create a simple map of London with a corresponding key.
Þ Ask some questions about what you would like to learn and find out.
Þ Draw and label Paddington Bear  –  he will be helping Year 2 with their learning!
Þ If you are lucky enough to visit London – photograph what you see.  Label your photos.
Þ Find a story where 'London' is the main theme – Write about your favourite part.
Þ Choose a London Landmark and create a 'Did you know . . . ' poster
Þ Favourite songs or rhymes about London.
Þ Draw and label vehicles that you might find in and around London.
Þ Any other ideas you have too!
Please could you bring your 'Brilliant Beginning' project into school by Friday 4th September.   We are looking forward to sharing all your 'Brilliant Beginning' Projects with your new class.  We will also create a display in your new classrooms too.
—————————————————————–
As Resilient Readers why not listen to some of our favourite stories about Paddington Bear?                             Click on the links below!
https://www.youtube.com/watch?v=epOwMn04BAs&list=PLUYziz9p1I3kUwc_EWeZFFjIRwokN1wvP&index=1
https://www.youtube.com/watch?v=J_zhBpgMnPI
————————————————————–
Why not visit Felixstowe Library too?  Take a look at the Summer Reading Challenge too!  Join the "Silly Squad" to find out more!
https://summerreadingchallenge.org.uk/join-in
————————————————————
How about linking your learning?  We love this game of Summer Reading Bingo!! Lots of fun and exciting ways to practise your reading!
https://b3022991-52d0-4c32-a7cc-8541d88859d8.filesusr.com/ugd/df731a_cced272dc5c84cfc9fe7c1b659eb7104.pdf
————————————————————–
As Marvellous Mathematicians why not …..
Visit 'Hit the Button' to practise your Maths!
We love this game – a fun way to practise number facts!
https://www.topmarks.co.uk/maths-games/hit-the-button 
We also like to use a variety of games on Top Marks.
https://www.topmarks.co.uk/maths-games/5-7-years/counting
Why not take a look at the "Holiday Maths Pack" on the Home Learning Page too?  Click on the link, on this page, for some great ideas!
———————————————————-
 As Musicians, why not learn some  of our new songs linked to our topic?  You might like to add actions too?  These are some of our favourites!
Travelling around London Town
https://www.youtube.com/watch?v=8jkU-s5BM0c
London Rap
https://www.youtube.com/watch?v=XJrE9Ko-82k
 London Bridge is Falling Down
https://www.youtube.com/watch?v=0-Y7Qi3fMs0
———————————————————–
 You might like to keep practising your Year 1 and start to learn Year 2 Common Exception Spellings.  (These words can be found if you click on the following link.)
https://primarysite-prod-sorted.s3.amazonaws.com/raunds/UploadedDocument/d8c357694ab147948b81e799c81aadff/cew-mat.pdf
Why not visit this online site – you can create your very own lists of words!  Then play a variety of games to practise your spellings!
https://www.spellingtraining.com/index.html?&tjc&stjc&uzjw&pzjw&szjw&nyrzjw&dmzsn&otlyq&ozmw&htvl&vdrbbm&drzmw&drzmwqyj&vtcv&vtzw&oryqy&oyqy&lryqy&lryzq&hybhmy
—————————————————
   WE HOPE YOU'LL ENJOY  ALL THESE ACTIVITIES WITH YOUR CHILDREN.
 DON'T FORGET TO KEEP READING!
 WELL DONE YEAR TWO –   – KEEP UP THE GOOD WORK – YOU ARE AMAZING!
Year 2 Bulletins
Watch out for 'Marvellous Me' messages from your child's teachers.  We LOVE Marvellous Me at Trimley St Mary – it's a fantastic way to encourage, praise and celebrate successes and achievements in school.  Take the time to talk with your child about their learning!      Because …… everyone's a SUPERHERO!!
PLEASE LET YOUR CHILD'S TEACHER KNOW IF YOU REQUIRE A NEW MARVELLOUS ME CODE FOR YOUR PHONE!
————————————————————
Reading Challenge
Don't forget to read for 5 minutes, 5 times a week!  Your reading Challenge Slip must be returned on MONDAY MORNING so the 'scores on the doors' can be collated by class teachers during registration and sent to the school office.  Come on Year 2!  A KS1 class has never topped the leader board!  We need 75% of our classes to read to meet Mrs Ashford's challenge.  Earn your Reading Challenge Reward Stamp! Class prizes and house points available too.  Keep reading!!
————————————————————
The Language of BAD
(Bad is good!)
We want to be challenged at Trimley St Mary.
We have been using the language of BAD to extend our learning.  We have been taking on challenges to show if we are brave, (paddling) adventurous (snorkeling) or daring (diving)!
——————————————————-
At present, Parent Helpers will not be able to come into school.  However, when this changes we will let you know, as in the past …. 
Parent Helpers Welcome!
We have welcomed parents into school in the past, to help our children to improve their reading skills.  When the current situation changes, if you are able to spare a morning or an afternoon, on a regular basis, please let your child's teacher know.  We are very appreciative of your additional support, and it makes a huge difference to the children's learning.  We would love you to come and join us!   Thanks for your continued support.
Year 2 English Curriculum - Autumn Term
As Readers we will read and discuss stories with familiar settings, about 'Paddington Bear', and his adventures in London.  As Writers we will create non-fiction books and leaflets, containing the information we have researched and learnt about London.  We will write recounts and diary extracts describing the Great Fire of London.  We will be looking at poetry and writing our own poems about London and Fireworks.  We'll practise our cursive font, and join most of our letters.  Your child will bring home a Library Book and Reading Book weekly.  Your help and support with reading is invaluable. The English curriculum SFA (Success for All) will continue, developing the children's reading and comprehension skills, basic grammar and spelling. It celebrates co-operative learning.  Weekly spellings will be sent home in preparation for our spelling challenges. 
Don't forget to complete the Reading Challenge every week!  We challenge you to read for 5 minutes, 5 times a week at home!  Come on Year Two!  We haven't topped the leader board yet!
The MC Grammar Show is showing lessons on You Tube!  (Normally from 11:30, but can be accessed after this time too!)  You can also find all of MC Grammar's amazing Grammar Raps too – a great way to learn all about grammar!  We love singing along to these in Year Two!
Click the link to subscribe and join in the fun!
https://twitter.com/MrMCGrammar/status/1244652305846349826?s=08
Year 2 Maths Curriculum - Autumn Term
As Mathematicians we will follow the Inspire Maths scheme & continue to practise our 2x, 5x and 10x tables, & begin to learn the 3x and 4x tables as well.  We will build on our addition and subtraction skills, and begin to learn a variety of calculation strategies.   We will practise using and applying these skills to real-life problems. As part of our 'Big Maths' scheme, children will continue to take part in 'Beat That!' and CLIC tests every week to consolidate their Learn-Its and calculation knowledge.  Your child will bring these home each week so you can see their scores!  We will look at coordinates on London maps, and learn about direction and movement.  We will investigate capacity and measure different lengths and distances.  We will be looking at time; creating bus and train timetables using o'clock, half past, quarter to and quarter past.   We will consolidate our understanding of 3D shapes and create models of London Landmarks.
DON'T FORGET TO KEEP PRACTISING YOUR NUMBER POUCH TOO! 
Year 2 Spellings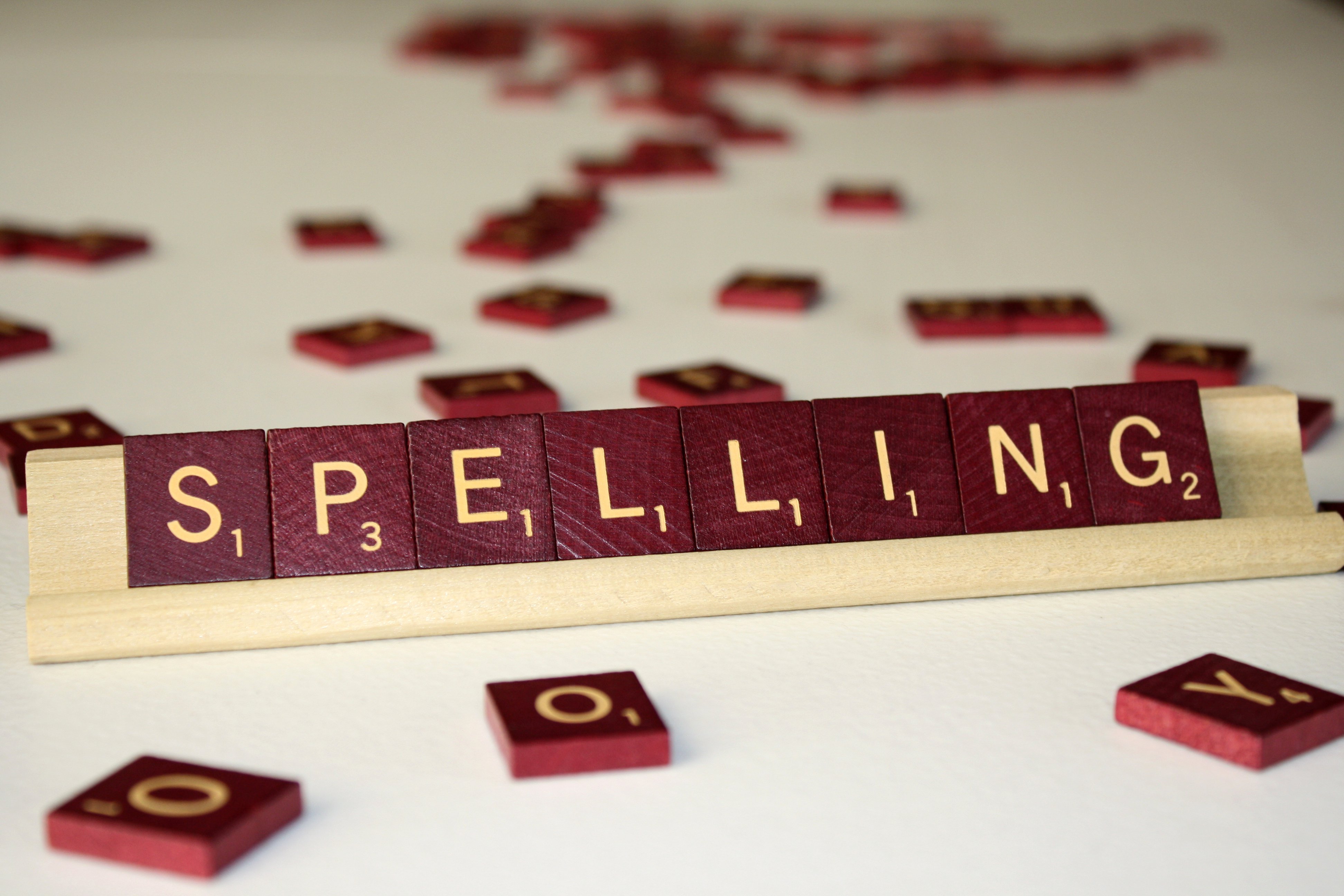 Spelling challenges will be sent home weekly.  You might like to practise these words with your child so that they are confident during their spelling challenge.  We will also practise these words regularly in school too.  IT IS NOT ESSENTIAL THAT THEY GET THEM ALL CORRECT, ALL THE TIME.  IT IS MORE IMPORTANT THAT YOUR CHILD CAN APPLY THESE SPELLING RULES TO THEIR WRITING ALL THE TIME.  We need to learn to spell all the Common Exception Words (CEWs) by the end of Year Two.  These words will be displayed in our classrooms and removed once we have all learn them off by heart.  Termly updates will be sent home, so you can see how our child is progressing with this target!