Year 2 – General Information
The Romans – Class 2R – Mrs Lee.  
Library Books – Thursday.  Guided Reading – Friday.
The Anglo-Saxons – Class 2A – Mr Moss.  
Library Books – Friday.  Guided Reading – Thursday.
PE Arrangements for Autumn Term
PE lessons will take place on a Monday or Tuesday morning. (More details to follow)  We are delighted that we will be supported by a Sports Coach for some of these sessions.  Your child will need a white T –shirt, black shorts and plimsoles, which need to be kept in a named drawstring PE bag. Long hair needs to be tied back and earrings should be removed.
Week beginning 14th January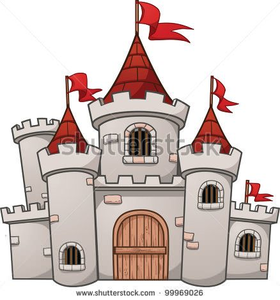 We will be  continuing to link our learning with George and the Dragon and start to learn more about castles.
As Readers we will:-
Reread parts of the text of George and the Dragon, using fluency, expression and intonation.
Answer a variety of question types to demonstrate our understanding.
Be Resilient Readers and remember that 'the answers are in our hands'.
Compare, Find, Infer, Explain and Predict.
Tap and clap key words linked to our theme.
As Writers we will:–
Use our Legends of Literacy and MC Grammar to help us with our Grammar knowledge.
Idenfify NOUNS, ADJECTIVES, VERBS and ADVERBS and 'crack the code'.
Understand the purpose of a glossary and create our own sentences about castle features using headings.
Play Para'dice' and give a boring sentence some Ooomph!
Use our better blue pens to edit and improve our work.
As Mathematicians we will:
* Continue to practise counting in 2s, 3s, 5s, 10s and start to count in 4s, 6s and 8s.
* Solve word problems involving Money and work out whether we need to add or subtract.
Add and take away coins and notes to find total amounts.
Work out 'how much  more' is needed.
* Continue to practise our BMBT and CLIC scores with Mrs Allen.
* Take part in our AWESOME Maths sessions.
As Scientists we will:-
*Continue with our exciting new topic 'Forces and Movement'.
* Tap and clap Scientific vocabulary linked to our theme.
* Investigate how we can use a twist or a turn to make things move.
* Reflect on our learning – We're Super Scientists because …….
In PE we will:-
* Work with our fantastic Sports Coach.
* Practise our ball skills and find different ways to make equipment move
As Historians we will:-
Investigate the past and find out about life long ago.
Identify the key features of a castle.
Describe the purpose of each feature.
As Artists we will:-
* Use our painting skills to create a castle.
Hold our brushes correctly and practise painting lines of different thicknesses.  
– Work collaboratively and use a variety of collage equipment to create a castle.
As Programmers we will:-
Use the IPads and upload our work to SeeSaw.
Use the Internet and Google to research and find out facts about Castles and Medieval Times.
Learn about Internet Safety.
 WE HOPE YOU'LL ENJOY DISCUSSING ALL THESE NEW ACTIVITIES WITH YOUR CHILDREN.
DON'T FORGET TO COMPLETE THE READING CHALLENGE EVERY WEEK – WE WERE SO MUCH CLOSER TO THE TOP OF THE LEADER BOARD BY THE END OF LAST TERM!
WELL DONE TO THE CHILDREN WHO COMPLETED THE READING CHALLENGE EVERY WEEK LAST TERM – YOU MUST FEEL SO PLEASED AND PROUD WITH YOUR ACHIEVEMENT AND WE BET YOU CAN'T WAIT TO USE YOUR SPECIAL READING CHALLENGE PENCIL.
LET'S SEE IF WE CAN MEET MRS ASHFORD'S CHALLENGE THIS WEEK!
WELL DONE YEAR TWO – YOU WORKED SO HARD DURING THE AUTUMN TERM – KEEP UP THE GOOD WORK – YOU ARE AMAZING!
Year 2 Spellings
Spellings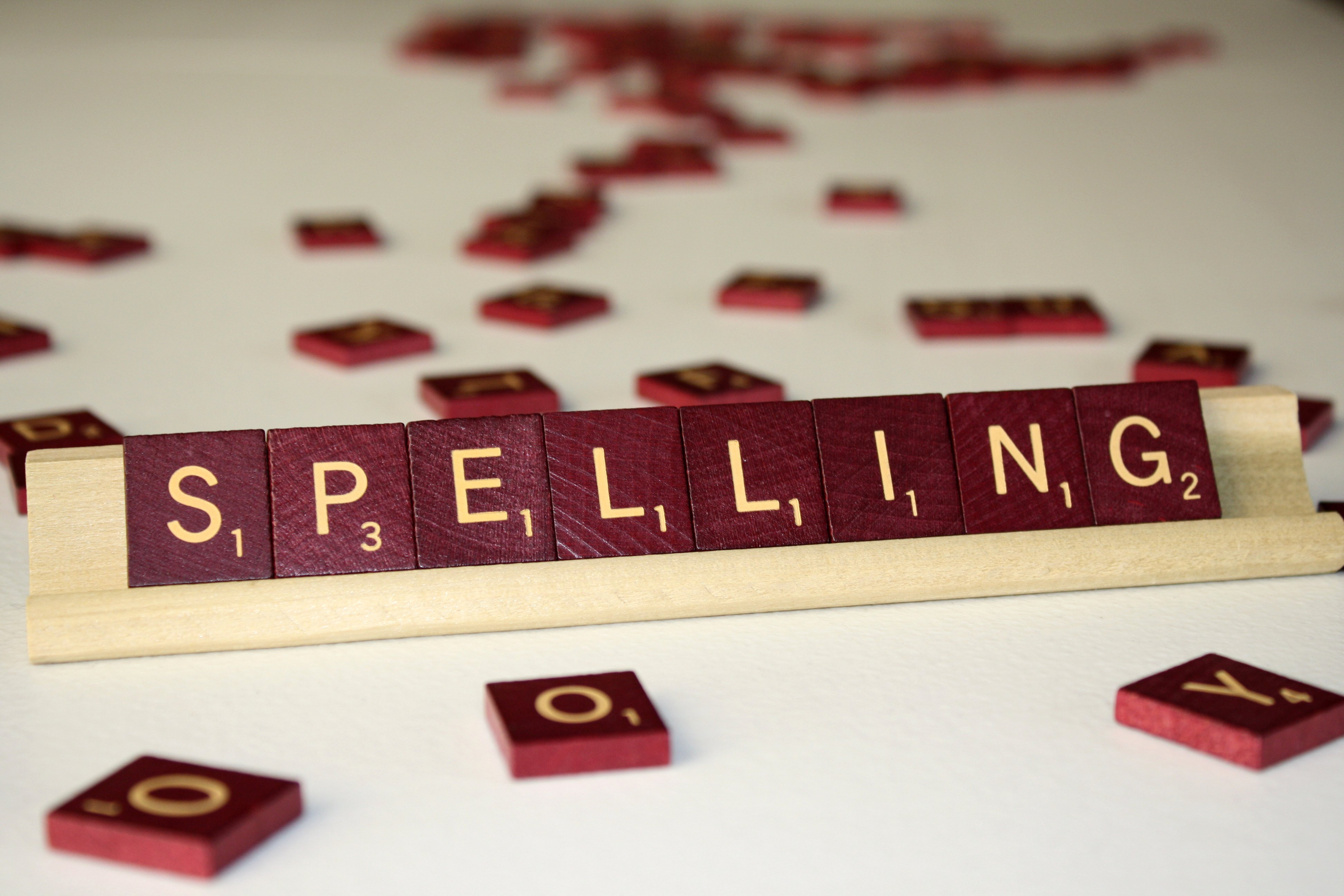 Spelling challenges will be sent home weekly.  You might like to practise these words with your child so that they are confident during their spelling challenge.  We will also practise these words regularly in school too.  IT IS NOT ESSENTIAL THAT THEY GET THEM ALL CORRECT, ALL THE TIME.  IT IS MORE IMPORTANT THAT YOUR CHILD CAN APPLY THESE SPELLING RULES TO THEIR WRITING ALL THE TIME.  We need to learn to spell all the Common Exception Words (CEWs) by the end of Year Two.  These words will be displayed in our classrooms and removed once we have all learn them off by heart.  Termly updates will be sent home, so you can see how our child is progressing with this target!
Year 2 Bulletins
Marvellous Me!!
Watch out for 'Marvellous Me' messages from your child's teachers.  We LOVE Marvellous Me at Trimley St Mary – it's a fantastic way to encourage, praise and celebrate successes and achievements in school.  Take the time to talk with your child about their learning!      Because …… everyone's a SUPERHERO!!
Parent Helpers Welcome!
We welcome parents into school, to help our children to improve their reading skills.  If you are able to spare a morning or an afternoon, on a regular basis, please let your child's teacher know.  We are very appreciative of your additional support, and it makes a huge difference to the children's learning.  We would love you to come and join us!  Tea and coffee provided too!
Reading Challenge
Don't forget to read for 5 minutes, 5 times a week!  Your reading Challenge Slip must be returned on MONDAY MORNING so the 'scores on the doors' can be collated by class teachers during registration and sent to the school office.  Come on Year 2!  A KS1 class has never topped the leader board!  We need 75% of our classes to read to meet Mrs Ashford's challenge.  Class Prizes available too.  Keep reading!!
Year 2 English Curriculum - Spring Term
As Readers, we will be reading and discussing a variety of texts about 'Castles'.  We will continue to develop our storytelling skills using Pie Corbett's words and actions.  We will listen to and write poems about dragons and castles. As Writers, we will become experts on 'castles' and write non-chronological reports using headings and sub-headings. Reading and spelling skills will be practised regularly during our handwriting and phonics sessions.  Please help your child to practise words in their Word Pouch, read and discuss the books they have read, and complete their Handwriting sheet.  Your child will continue to bring home a Library Book and Reading Book weekly.  Weekly Spellings, Maths and English homework challenges will continue.  Your help and support with reading and spelling is invaluable.  Our English curriculum SFA (Success for All) will continue.  This skills-based curriculum helps to develop the children's reading and comprehension skills, basic grammar, phonics and spelling while encouraging co-operative learning. 
Don't forget to complete the Reading Challenge every week!  We challenge you to read for five minutes, five times a week at home!
Year 2 Maths Curriculum - Spring Term
As Mathematicians we will continue to follow our 'Inspire Maths' scheme and work on calculations including multiplying and dividing.  We will continue to use the CPA (Concrete, Pictorial, Abstract) approach to consolidate our Mathematical understanding. We will also be working with coordinates on a map, exploring measuring using different types of equipment, using 3D shapes for castle modelling and looking at the different types of shapes we find in castles.  We will investigate symmetrical patterns on shields.  Please help your child to continue to learn the addition and subtraction 'Learn-Its' for this term and their Times Tables by practising the number facts in their Number Pouch.   BMBTs and CLICs will be sent home each week so you can see your child's progress and help them to improve their scores.