Class Information
3 Normans –
Miss Howe/Mrs Bateman
Teaching Assistant:
Mrs Algar

3 Vikings –
Miss Collins
Teaching Assistant:
Mrs Rhodes
Feedback from your teachers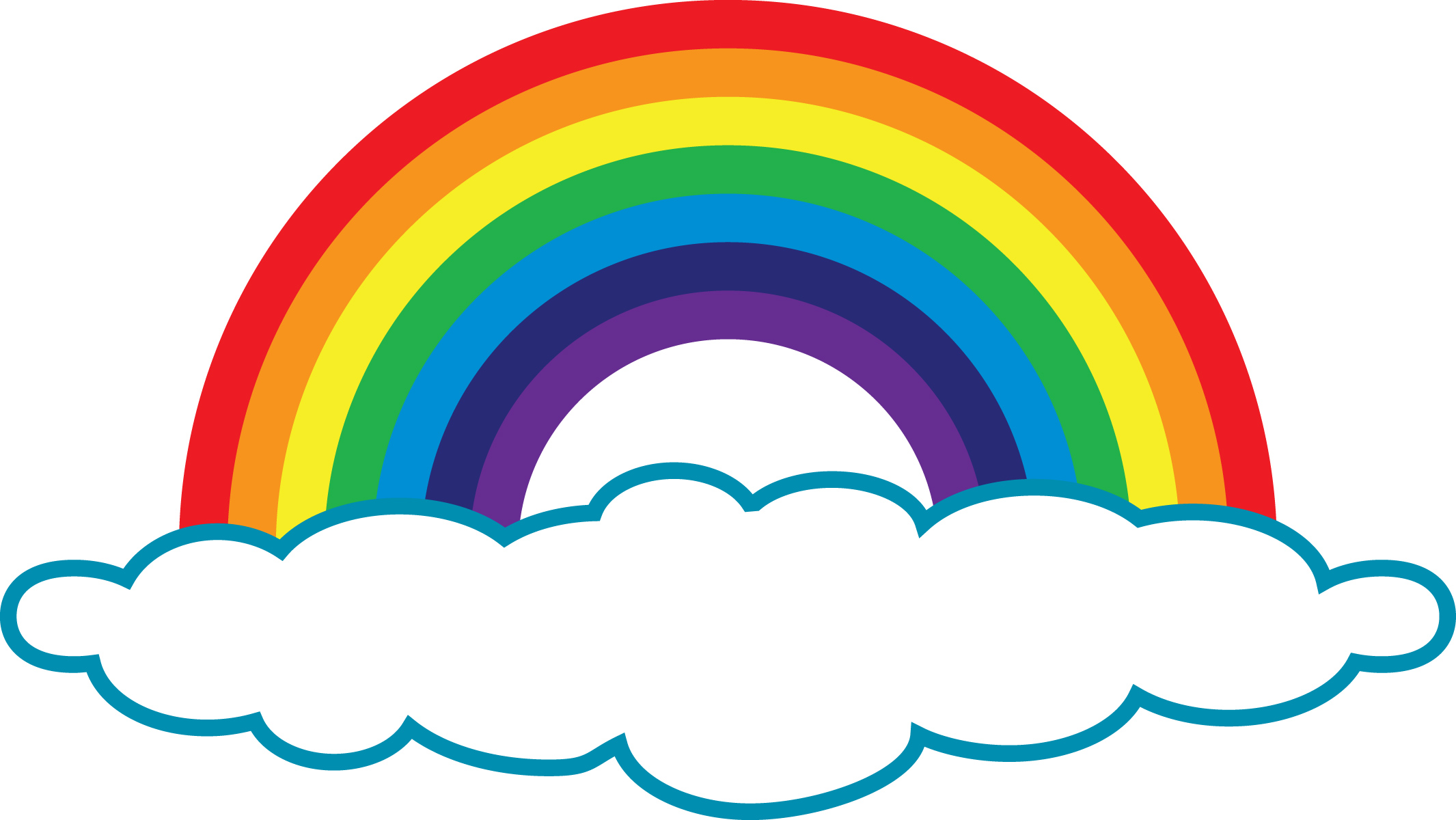 We have thoroughly enjoyed looking at all the work you have sent us.  We will be sending you letters each week so please keep your activities coming as its great to hear from you!   If you want to share any activities that you have been doing, email your teacher:
vikings@trimley.net or normans@trimley.net
Normans – Miss Howe and Mrs Bateman 3.7.20
Home Learning Project  
We've loved seeing all your work on the Romans. Here's another activity you could try.    Session-1-Before-the-Romans
Why not try some science experiments at home  – Kitchen Science
Creative Curriculum 
This term our topic is Revolting Romans. We've included some creative learning opportunities to help start your learning journey. 
– Imagine you're writing to a Roman. What do you want to find out? Write a letter full of questions that you want answered.
– https://www.youtube.com/watch?v=X22M2j-JS-g&vl=en-GB – Can you create a mosaic  following this design?
– https://colchester.cimuseums.org.uk/visit/colchester-castle/history/ Have a look at the Colchester castle website. What does it tell you about Roman life?
– https://www.birminghammuseums.org.uk/schools/bmag-for-kids -Create your own timeline with key events in history. Can you place the Romans and Egyptains?
– https://www.dkfindout.com/uk/history/ancient-rome/  – What buildings did they build? Why are they special? 
-https://www.twinkl.co.uk/resource/the-pack-of-pompeii-ebook-t-tp-2548618 – Can you read 'The Pack of Pompeii' ebook.
What is the story about?
Can you write a review of the story?
Can you research Pompeii and find out what happened?
English
This week as writers we will be looking at the play script 'Zoom' by Craig Hawes.  We will be looking at reading with expression, using the punctuation to guide us.
Spelling requirements year 3 and 4
–
Common exception words Year 3 and 4
–
Creative Curriculum
Revolting Romans
My Maths!
We are pleased to announce that we will now be using My Maths for our weekly maths homework.  This is an online maths program that means you can access the homework from your own computer or tablet.  Each activity can be tried as many times as you want to improve your score and there are online tutorials if you need extra help.  Last week you took home your special login codes to have a go at your first My Maths activity. Please speak to your class teacher as soon as possible if you have any trouble accessing My Maths at home.
Maths
Miss Howe's maths set are learning about lines and surfaces.  
Miss Collins's Maths group will be learning to find fractions of amounts.
Games to play at home.
https://www.topmarks.co.uk/maths-games/hit-the-button
Play games on 'My Maths' website https://www.mymaths.co.uk/
http://nrich.maths.org/frontpage
http://www.topmarks.co.uk/maths-games/7-11-years/ordering-and-sequencing-numbers
http://resources.woodlands-junior.kent.sch.uk/maths/timestable/interactive.htm 
 Times Tables
Please use some of the ideas from this weeks learning together to practice times tables.  
P.E
Year 3 have P.E on a
Monday afternoon
with their class teacher.
They also have outdoor P.E. every other Wednesday afternoon with the School Sports coach.
P.E. kits should be kept in school ALL week incase they are needed at other times.
P.E. Kits should include: A white T.shirt, blue or black shorts, trainers or plimsolls and a plain tracksuit for outdoor P.E.
Long hair should be tied back and earrings removed on P.E. days.
Weekly Reminders
My Maths
It is great that so many of you are using the new My Maths to complete your homework but please remember to click on the "show my summary" button to save your work.  You can also rate how easy or hard you found the activity by clinking on the RATE IT tab and leaving an emoji for us to see.
The Reading Challenge.
Please remember to take part in our weekly reading challenge.  It's really easy!  All you need to do it to read for 5 minutes, 5 times a week and record it on your reading challenge slip.  Make sure you hand your slip in on Monday morning to be entered into the prize draw to win a book in assembly on Monday afternoons.  Let's see if all 4 classes in Year 3 and 4 can reach Mrs Ashford's target of 75% taking part in the challenge.  WE CAN DO IT YEAR 3 AND 4!!!