Class Information
3 Normans –
Miss Howe & Mrs Rainford
Teaching Assistant:
Mrs Algar
3 Vikings 

–
Miss Collins
Teaching Assistant:
Mrs Rhodes
Remote Learning
Each Wednesday we will be posting a weekly timetable of the learning challenges to be completed over the week.
to access the weekly learning beginning on Thursday 25th February.
to access the learning for Thursday 4th and Friday 5th March 2021.
to access the weekly learning beginning on Monday  22nd February.
Speech Link Parent portal 
We have bee fortunate enough to be granted access for parents to make use of the Speech Link Parent Portal information site until the end of term. The aim is to help promote speech and associated communication skills such as listening so children make progress in all areas of their life.   
To access the portal click on https://speechandlanguage.info/parents
World Book Day is Thursday the 4th of March. You can access you book token here:
https://www.worldbookday.com/wp-content/uploads/2021/01/booktoken_PrimaryUK.pdf
Moving with Mr Moss and Training with Mr Todd
Mr Moss is now our answer to Joe Wicks. Each week you will be able to carry out an exercise session following this link:
Week 1 https://www.youtube.com/watch?v=ENExLjpSK7k&feature=youtu.be 
Week 2  https://youtu.be/KP2NdxUp8Jk 
Week 3 https://youtu.be/g04WisDFE4c
Week 4 https://youtu.be/zFl7H2oTXXQ
Mr Todd is also setting a weekly training challenge. Follow the link to see what challenge he has set you think week. 
Challenge 1 https://youtu.be/0kLt4F92HoU
Challenge 2 https://youtu.be/pklOqkw75zw 
Challenge 3 https://youtu.be/LgerjWW_DYA
Challenge 4 https://youtu.be/uZakEcUDUj0
You could even upload a video to Seesaw for us to show Mr Moss and Mr Todd your brilliant training. 
Parent Mail
Please ensure that you are regularly checking your Parentmail. Any important information regarding what is happening in school will be sent via Parentmail. Please remember, if you need to contact your class teacher to do so using our class email addresses.
Class Email Addresses
Normans – normans@trimley.net
Vikings – vikings@trimley.net
Home Learning Platforms
If you need to access your child's learning from home please make sure you are checking Purple Mash and Seesaw. This is where their class teacher will set them work as well as response to any work. Ensure you check to see if your child's teacher has sent anything back to them for improvements. Please be aware that we will endeavour to give feedback the next day.
All login information is inside your child's reading diary.
Online Safety
While learning online,  remember to Stay Safe.  This week we celebrate Safer Internet Day on Tuesday, 9th February.  There are lots of online resources to support this, including this short video from the UK Safer Internet Centre on 'What you can trust online', which you may wish to watch with your child:
https://www.saferinternet.org.uk/safer-internet-day/safer-internet-day-2021/i-am-educator/safer-internet-day-films/films-5-11-year
Your own free reader online with Oxford Owl
Oxford Owl Resource Page Year 3 and 4
We have found a website which offers free online e-books to read during this time as you cannot visit the library in town or at school.
Follow this link to get onto the site and follow the instructions to log on.
We'd love to create an online review file so we will be sending a book review sheet, via Purple Mash, for your child to complete once a book is read. We'd love to see some pictures or thoughts on the books you read on Seesaw too! You could even upload a video of your reading.
There is an alternative site you might like to try too…. https://www.booksfortopics.com/storytime-online
Maths – Please watch the lesson video each day to be found on the timetable and then complete the worksheet to upload on to Seesaw for your teacher to feedback.
Miss Howe & Mrs Rainford's  Set
Wednesday 24th Feb
Thursday 25th Feb
week 7 day 4 Thursday 25th Feb
Friday 26th Feb
Monday 1st March
Tuesday 2nd March
Week 8 day 2 Tuesday 2nd March
Wednesday 3rd March
There is no worksheet today as there are activities on the video
Thursday 4th March
Friday 5th March
There are activities on the video today.
Miss Collins' class 3V
Wednesday 24th Feb
Thursday 25th Feb
Friday 26th Feb
Monday 1st March
Tuesday 2nd March
Wednesday 3rd March
Thursday 4th March
Friday 5th March
There are activities on the video for today.
Creative Curriculum 
Our new project is the Remarkable Rainforest. Please check Purple Mash and Seesaw for this learning challenge. There will also be a weekly science task posted on Seesaw.
Homework
As always, homework continues for all pupils as before. You will find this on the weekly timetable.
English
This week as writers we will be looking at  writing information leaflets. We are using all knowledge we have gained about the Stone age to write a leaflet for a museum.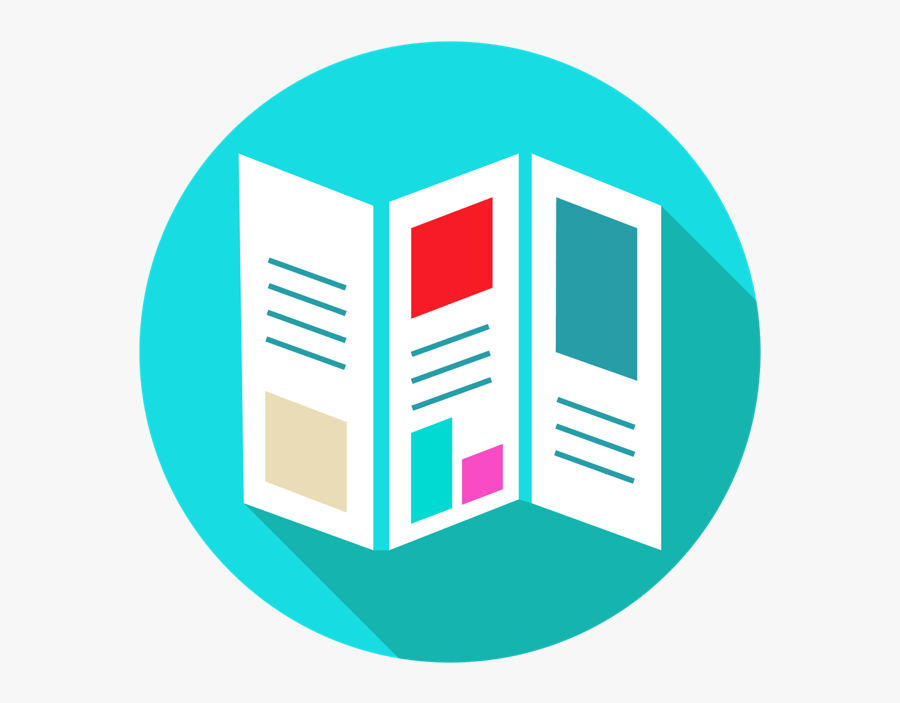 Spelling requirements year 3 and 4
Common exception words Year 3 and 4
https://spellingframe.co.uk/spelling-rule/3/Year-3-and-4
Creative Curriculum
Remarkable Rainforest
This term we are exploring our Remarkable Rainforests. We will be learning about the different layers of the rainforest, the type of habitat it offers to the many animals who live there and about the deverstating effects of deforestation.
Homework
My Maths!
Each week your maths teacher will set you homework on MyMaths linked to your learning. This is always set on a Friday and due on a Tuesday. You can attempt the activity as many times as you like to improve your score.
 SeeSaw
Seesaw is an online platform that allows children to complete tasks at home on the computer. It is also a brilliant resource for allowing teachers to share with you the work your child has been doing in school.
Purple Mash
Purple Mash a great online learning platform. Similar to Seesaw it enables children to access learning at home that matches up to the National Curriculum.  It also has its own library full of books, Serial Mash, with activities that match each chapter.
Maths
Miss Collins' set will be learning about addition and subtraction. Miss Howe and Mrs Rainford's set will be learning about parallel lines.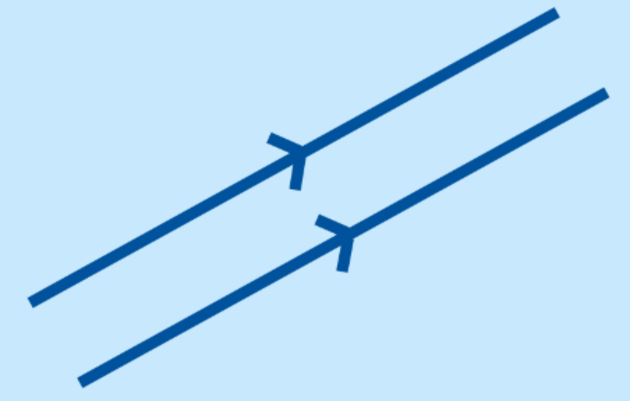 Games to play at home.
https://www.topmarks.co.uk 
Play games on 'My Maths' website
https://www.mymaths.co.uk
Times Tables
Please use some of the ideas from this weeks learning together to practice times tables.
P.E.
Year 4 have P.E on most 
Monday afternoons 
with a visiting coach .
They also have outdoor P.E.          
every other Wednesday afternoon
 . On PE days you can come in full PE kit suitable for outside activities. Jogging bottoms and outdoor hoodies are all expected to keep your child warm.
Long hair should be tied back and earrings removed on P.E. days.
Weekly Reminders:
My Maths
It is great that so many of you are using the new My Maths to complete your homework but please remember to click on the "show my summary" button to save your work.  You can also rate how easy or hard you found the activity by clinking on the RATE IT tab and leaving an emoji for us to see.
The Reading Challenge:
Please remember to take part in our weekly reading challenge.  It's really easy!  All you need to do it to read for 5 minutes, 5 times a week and record it on your reading challenge slip.  Make sure you hand your slip in on Monday morning to be entered into the prize draw to win a book in assembly on Monday afternoons.  Let's see if all 4 classes in Year 3 and 4 can reach Mrs Ashford's target of 75% taking part in the challenge.  WE CAN DO IT YEAR 3 AND 4!!!